Treatments and Services We Offer
Injectables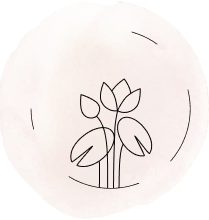 What happens in a
consultation?
01. Get to know the team.
02. Discuss your individual goals or concerns.
03. Receive a personalized treatment plan.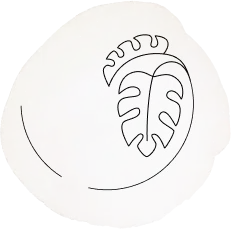 Our
Upcoming
Events
Get excited for our upcoming events! You won't want to miss out on your chance to snag goody bags, freebies, raffle prizes, and refreshments. Plus, we have some special discounts to offer!
Learn More
Are you struggling
to lose weight?
Are traditional
dieting and exercise
methods failing you?
Weight Loss Program
Our Nurse Practitioner monitored weight
loss program may be right for you!
Weight Loss Program